Academic service and collaboration have been essential components of my career.  Research and service are modes in which I channel my efforts to support underrepresented groups in academia. Such commitment includes my work in committees and workshops, supporting diversity initiatives on campus and professional organizations. I have sought opportunities to contribute to interdisciplinary communities and their debates. After chairing panels and seminars at ACLA, KFLC, NeMLA, and LASA conferences, I have enjoyed fruitful interchanges with my colleagues. As an editor and panel organizer at national conferences, I have encouraged marginalized groups' submissions, facilitating opportunities to discuss themes connected to our struggles. My experience as a researcher and activist in community outreach activities has helped me to promote solidarity through reflection among my students, colleagues, and community members.
Service in Academic Associations
Committee Work
Member of the Curriculum Committee. Spanish Department, Colby College. Fall 2019 – Spring 2020.
Latin American Studies Committee. Latin American Studies Program, Colby College. Fall 2019 – Spring 2020.
Walker Grants Committee. Latin American Studies Program, Colby College. Fall 2019 – Spring 2020.
Student Oriented Service
Co-Organizer. Colby Liberal Arts Symposium (CLAS). Fall 2019 – Spring 2020.
Coordinator. Spanish Club. Loyola University Maryland. Fall 2018 – Spring 2019.
Co-Organizer. Spanish Essay Contest. Loyola University Maryland. Spring 2019.
Facilitator. Universitas 21 Summer School: Human Rights. University of Connecticut, Human Rights Institute. July 7-19, 2013.
Academic Leadership Service
President. LANGSA (Languages Graduate Student Organization) Fall 2016-Spring 2017. Events co-organized with the LANGSA team:
Editor and Reviewer
Co-Editor in Chief & Co-founder. The Quiet Corner Interdisciplinary Journal. October 2014 – May 2017. TQC is an open-access journal that publishes works in the humanities, arts, and social sciences written by graduate students. I planned the scope of each issue with our team of editors and oversaw the work of the reviewers.
Article Reviewer for Revista de Estudios Hispánicos. Washington University in St. Louis (2020).
Literatura: teoría, historia, crítica. Universidad Nacional de Colombia (2015).
Cuadernos de música, artes visuales y artes escénicas. Pontificia Universidad Javeriana (2014).
Manuscript Reviewer for Editorial Universidad Jorge Tadeo Lozano (2015).
Conference Service
Moderator. LANGSA Conference, Open Humanities. Panel: Education in Between. February 23, 2013.
Organizer. Visit/Speaker: "Haunting Without Ghosts, Spectral Realism in Colombian Film." A talk by professor Juliana Martínez. Colby College, October 30, 2019.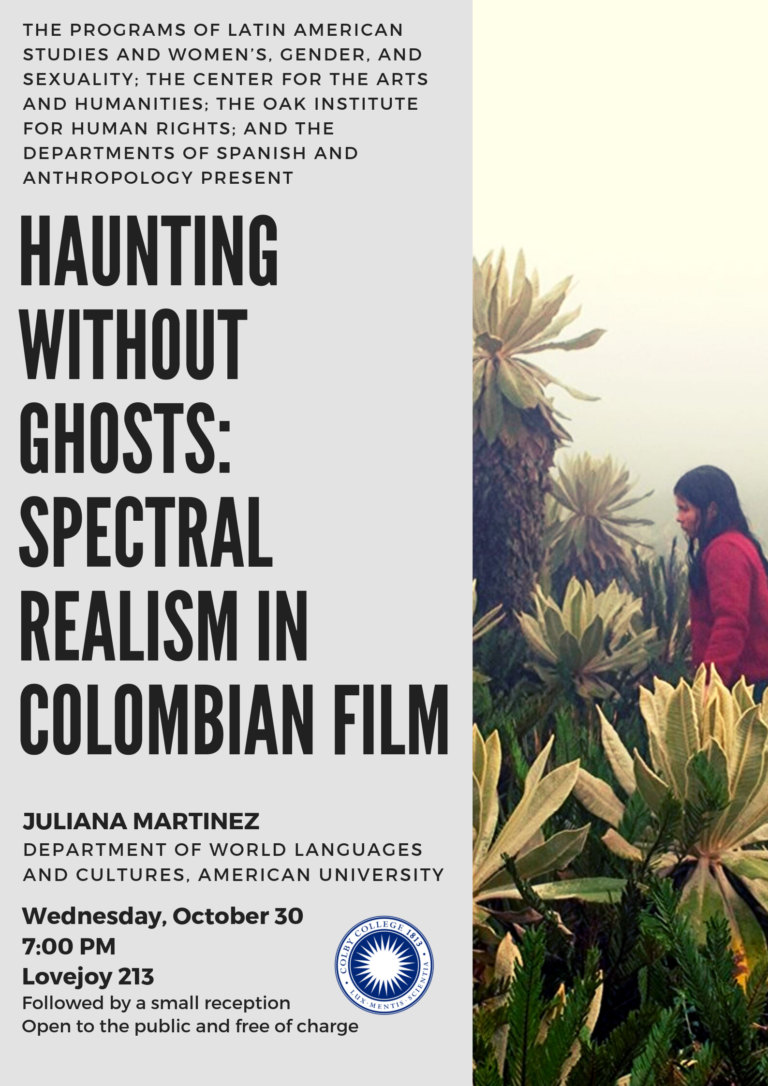 Service Learning
Faculty Fellows Seminar in Service-Learning Spring 2019. Center for Community Service and Justice, Loyola University Maryland.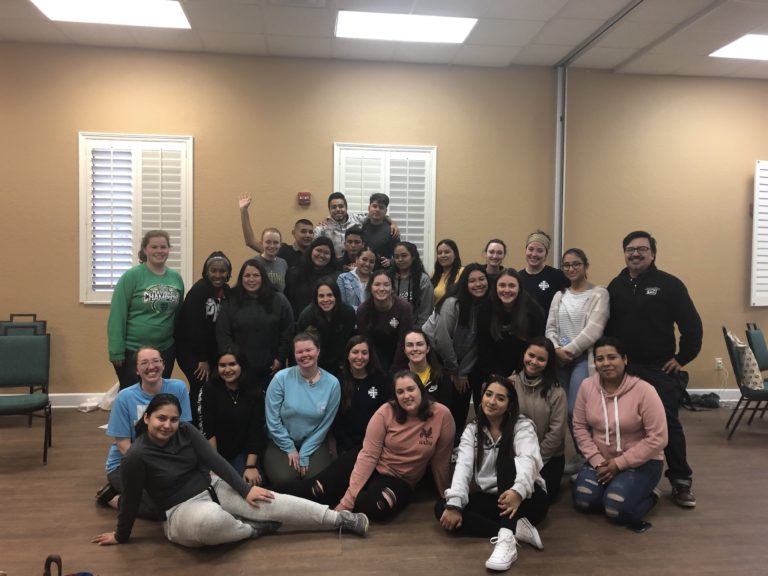 Mentor. Immigration immersion at Hope CommUnity Center – Apopka, Florida. Loyola University Maryland. Center for Community Service and Justice. Spring 2019.
PROFESSIONAL ASSOCIATIONS
Latin American Studies Association (LASA). 2013-present.
Modern Language Association (MLA). 2013-present.
American Comparative Literature Association (ACLA). 2016-present.
Northeast Modern Language Association (NeMLA). 2013-present.
Asociación de Colombianistas. 2012-present.